Reusable systems for
the automotive industry
The automotive industry has changed more rapidly than almost any other industry in the last century. Due to the dynamic development, reacting faster and faster to new trends and high fluctuations in demand is vital.
In the automotive industry, countless components are transported along the supply chain every day directly to the manufacturers' production lines The worldwide flow of goods must be organised in an efficient, cost-optimised and environmentally friendly manner.
SMALL LOAD CARRIERS
An impressive story of success
The initial spark for its triumphal procession around the globe comes from a consideration of the German Association of the Automotive Industry (Verband der Automobilindustrie e.V.) (VDA): What if there were an industrial recycling system for standardised containers? The solution to the puzzle: small load carrier (SLC). The reliable reusable transport system can be used flexibly between the supply chains of automobile manufacturers, the supply industry and a wide variety of service providers and also increases the value-added chain.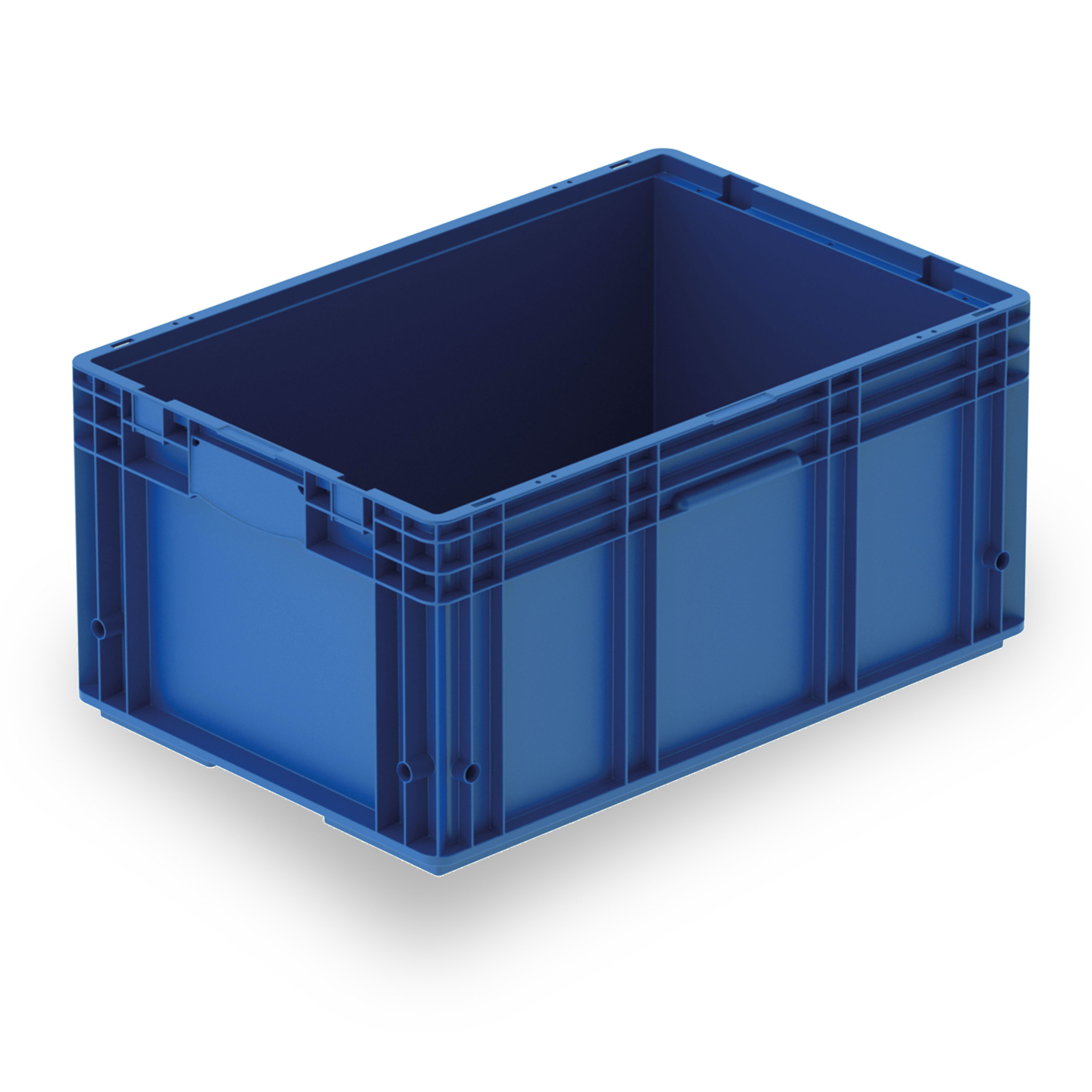 PerfeCt Handling
The standardised small load carriers, which can be used worldwide, are available in different sizes. They are perfectly adapted for handling and transporting sensitive production goods. Matching lids and shelves are also available for even safer storage.