ESTIMATED TONNES OF CO2 SAVINGS THROUGH RETURNABLE TRANSPORT PACKAGING
GET INVOLVED NOW
Multiple ways of use, more value
There are more and more ways to do good. To make something meaningful. Let's stop for a moment, let's not look ahead, for something "faster, higher, further". Let's take time to reflect. Our environment been so close to our hearts as it is now. We are all part of a great cycle. Let's face it: each of us wants to be appreciated. Nobody wants to feel worthless, simply disposed of quickly or thrown away carelessly. What can each of us do to conserve resources? To protect our climate? To act sustainably? Johann Wolfgang von Goethe said quite aptly Knowing is not enough; we must apply. Willing is not enough; we must do.
TRADE
Accepting responsibility
Never before have customers been so health and environment conscious in making purchase decision as today. Are you a beverage or food retailer and would like to use the topic of reusable packaging and environmental protection to promote sales? With reusable packaging/reusable systems you have an excellent opportunity to show that you are willing to take responsibility and act in an environmentally conscious manner. Your unequivocal statement: I act sustainably, helping to conserve valuable resources and energy. With reusable systems you become a true, professed protector of the climate. What can you do specifically? Just ask us. We are here for you.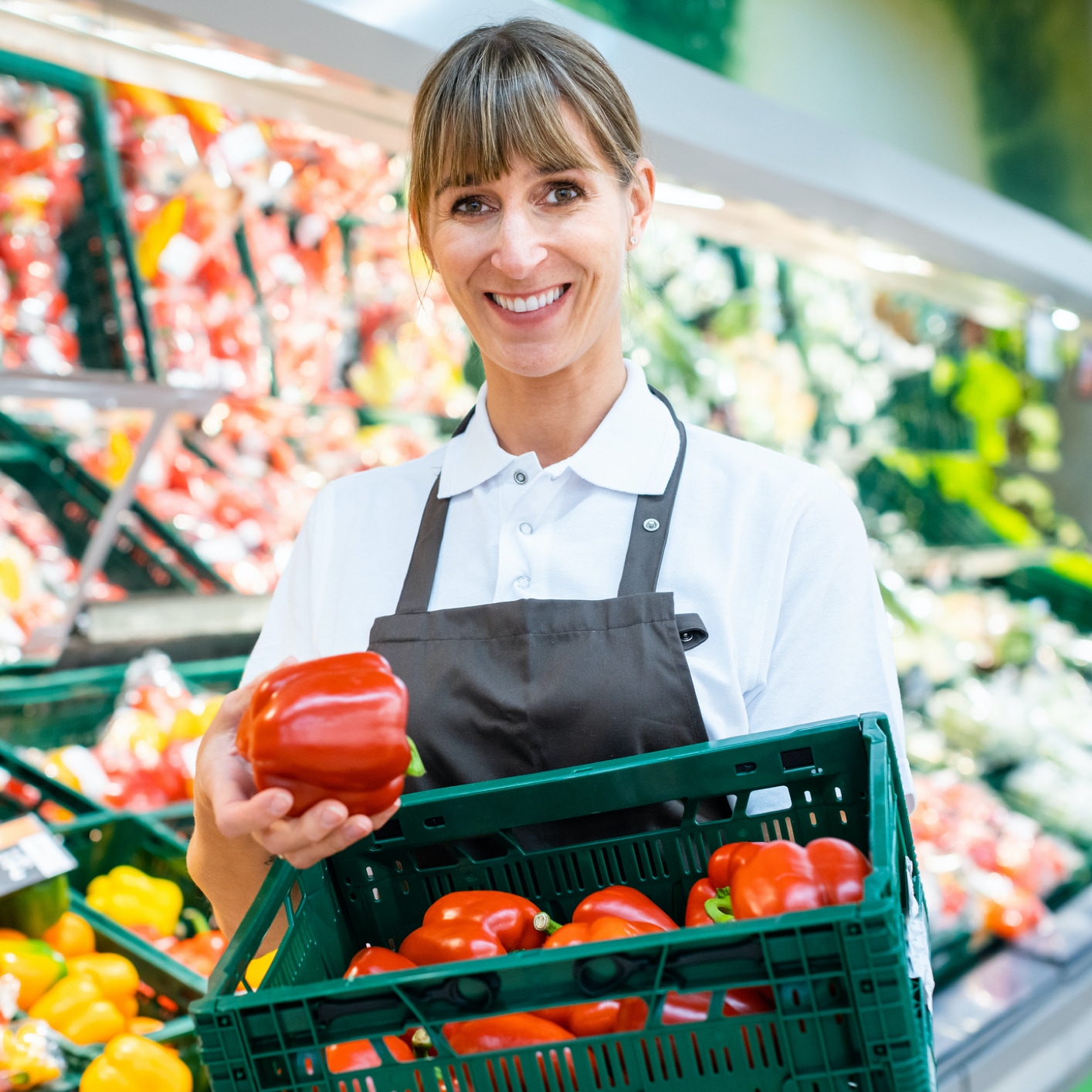 CONSUMERS
How can I be a good consumer?
We know that consumers attach importance to sustainable packaging.
By making a conscious purchasing decision, you actively do something to reduce the carbon footprint and protect natural resources.
The problem of reusable packaging is popular yet difficult to identify. Many consumers complain that they often have problems identifying reusable packaging. Many also automatically consider beverage packaging with a deposit to be reusable packaging. This is unfortunately not the case. However, one-way bottles that require a deposit are also available in reusable crates. When shopping, make sure that the packaging is recyclable. This way, your environmentally conscious attitude really helps to protect our resources.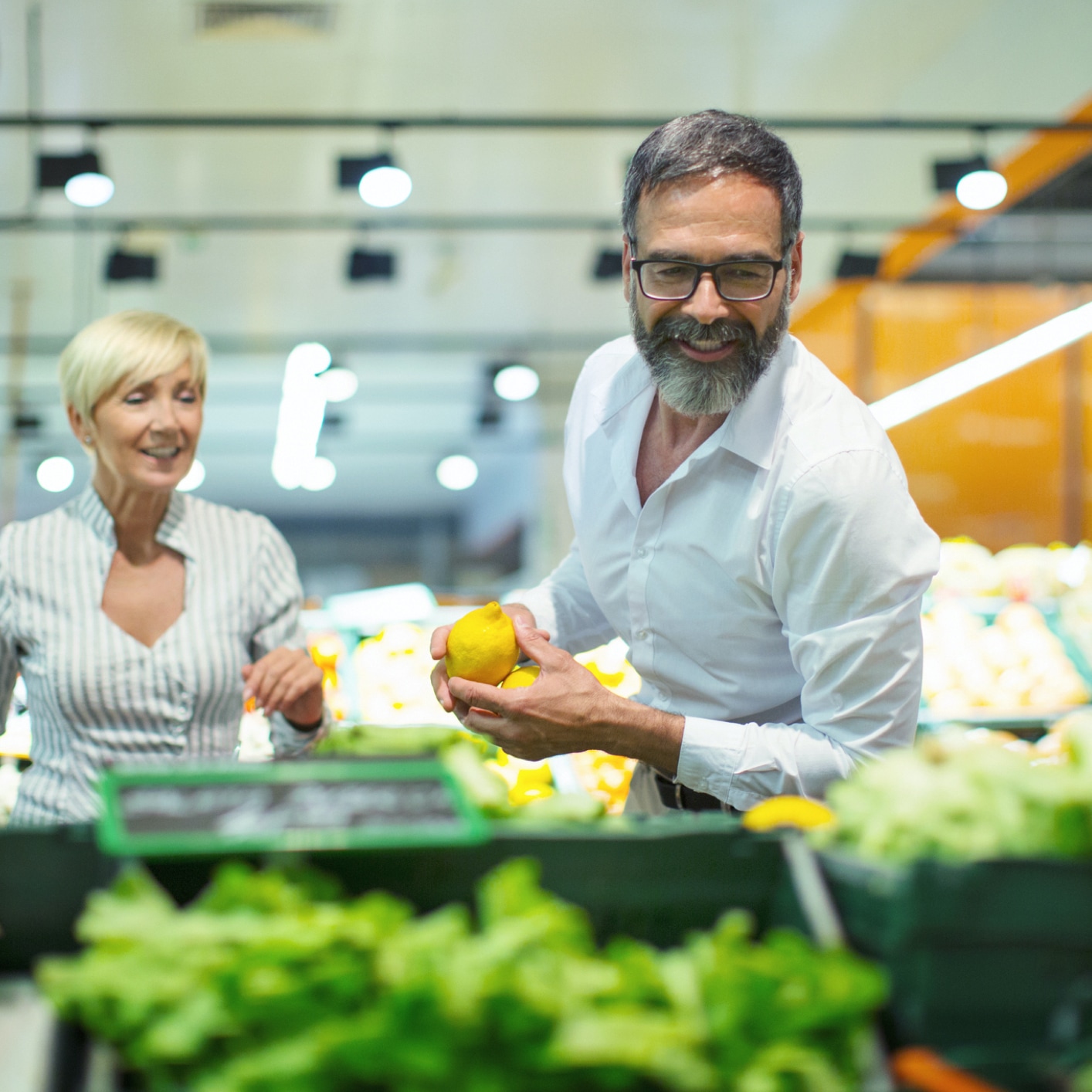 PRODUCTION & INDUSTRY
Check your logistics flows
The principle of reusable packaging is very popular with consumers. From a life cycle point of view, it is important for you to keep packaging in circulation longer. For this reason, you should therefore check your logistics flows: Do you not only act in all of your company areas with a view to added value but also respect?
By responsibly using recycled raw materials and reusable packaging, you too can make your contribution to an intact environment. Quality-certified company processes are just as much a part of sustainable management as cleverly controlled logistics flows, the conservation of resources and the reduction of climate-relevant emissions. Got any more questions? We look forward to your call and will be happy to support you.