Statement on the new Packaging and Packaging Waste Regulation
The German Mehrweg-Allianz (Reuse Alliance) calls for a strong position on reuse!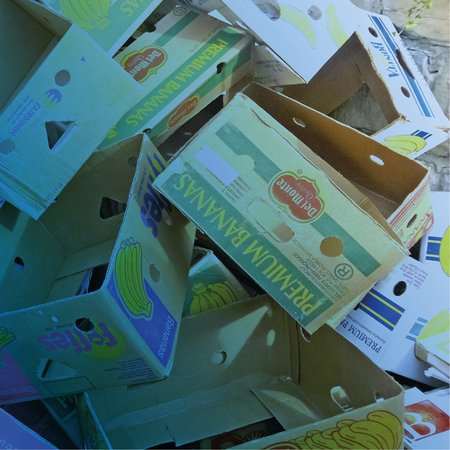 The German Reuse Alliance welcomes the draft PPWR as an important step towards reducing unnecessary packaging waste, in particular that the regulation sets binding reusable quotas at EU level for the first time.
However, the current draft does not yet go far enough to solve Europe's huge packaging waste problem, especially with regard to reusable quotas for beverage packaging. Efficient reusable systems must be promoted in order to achieve a sustainable transformation of the packaging and beverage industries and to protect resources as well as the climate.
In addition, existing and well-functioning reusable systems must not be disregarded or even jeopardized in the design of regulations affecting these systems.
We demand:
To adapt the draft regulation and to use the paraphrase "reusable packaging" with the term "reusable" as a contrast to the term "single-use"
An exemption from the labelling obligation for reusable bottles already in circulation
Binding and higher reusable quotas, especially for non-alcoholic and alcoholic beverages
To create longer transitional periods of at least five years for reusable packaging and to exempt reusable packaging already on the market from the recyclate use requirements
That reverse vending machines also enable the return of reusable packaging from the outset